Main content starts here, tab to start navigating
"The best experiences are the ones you keep coming back to." -Kandy
We consider ourselves dessert connoisseurs here at J's, and we're not afraid to admit it.
The ultimate barometer of a company's quality is their base product – you can't hide behind it.
Our Classic Vanilla and Chocolate lets the purity and texture of our product speak for itself.
So, What is Frozen Custard?
Imagine your favorite ice cream, only better. It holds rich flavors that ice cream can only dream of. It is creamier, smoother, fresher, and more delicious than traditional ice cream. J's Creamery uses only the best ingredients, we make sure that the product is unsurpassed in quality…making it fresh throughout the day ensures that you'll always get the freshest custard possible. Our clean, all natural farm fresh ingredients and our unique process keeps air to a minimum so that your custard is creamier, thicker and more decadent than anything you've tasted before.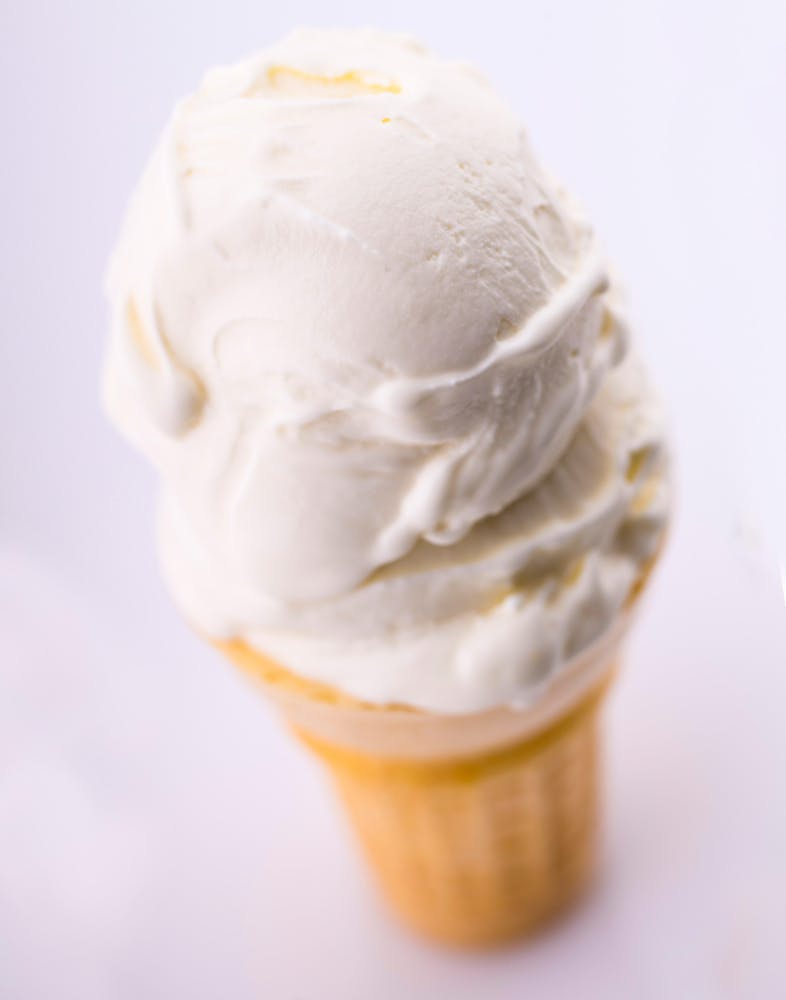 Good Neighbors!
We're honored to serve the city's best frozen desserts, procuring the freshest frozen custard in-house, all day, everyday.
We strive to be good neighbors and are committed to being a part of the communities where we live.
Robert and Kandy Fletcher
Founder & Owners
Owners Robert and Kandy Fletcher went into the Frozen Custard business over twenty years ago. They started serving the community frozen desserts at its current location in 2003. The focus has always been product quality using only the freshest ingredients. A love for serving extends to a philosophy of culture that produces an experience you can't get anywhere else. The love for ice cream combined with a passion for greatness and unwavering attention to detail has proven a winning combination.
Kambry Fletcher
Payroll Administrator
Growing up in the family business, Kambry found her niche behind the scenes with administration. She pursued her passion in the medical field but still continues working on the side with the family business and like the rest of the family she never gets tired of indulging in J's frozen custard.
Trey Fletcher
Marketing Director
Trey grew up working in the family custard business then branched into all things marketing. He opened his own marketing company Treyside Media. He heads social media, advertising campaigns and inbound marketing.
Rachel Watson
General Manager
Rachel joined the team February 2015. Her dedication and hard work earned her the General Manager position. She leads the rest of the J's team by example and puts her heart into serving smiles and leading the staff brilliantly!